Auto Repair Shop Kingston
Don't suffer from car care stress instead bring your car or truck in to see our well-trained auto care specialists who go the extra mile to get your vehicle running smoothly in no time. With our
reliable, affordable auto repair, you can enjoy fair and honest pricing as well as quality service,
Schedule A Service
Appointment Today
Our Word, Our Promise

You can depend on our certified team of technicians to deliver maintenance and repair services that keep your vehicle in good shape, for a car you can rely on. At J & J Automotive we cover all your maintenance needs throughout the life of your vehicle. Which means you're never left with that sinking feeling when you hear a new rattle, squeak, clank or buzz. And when we do find a problem, we'll get you back on the road as quickly as possible without the hefty costs associated with repairs. It's a promise we will keep, so don't stress. Visit our auto repair shop today!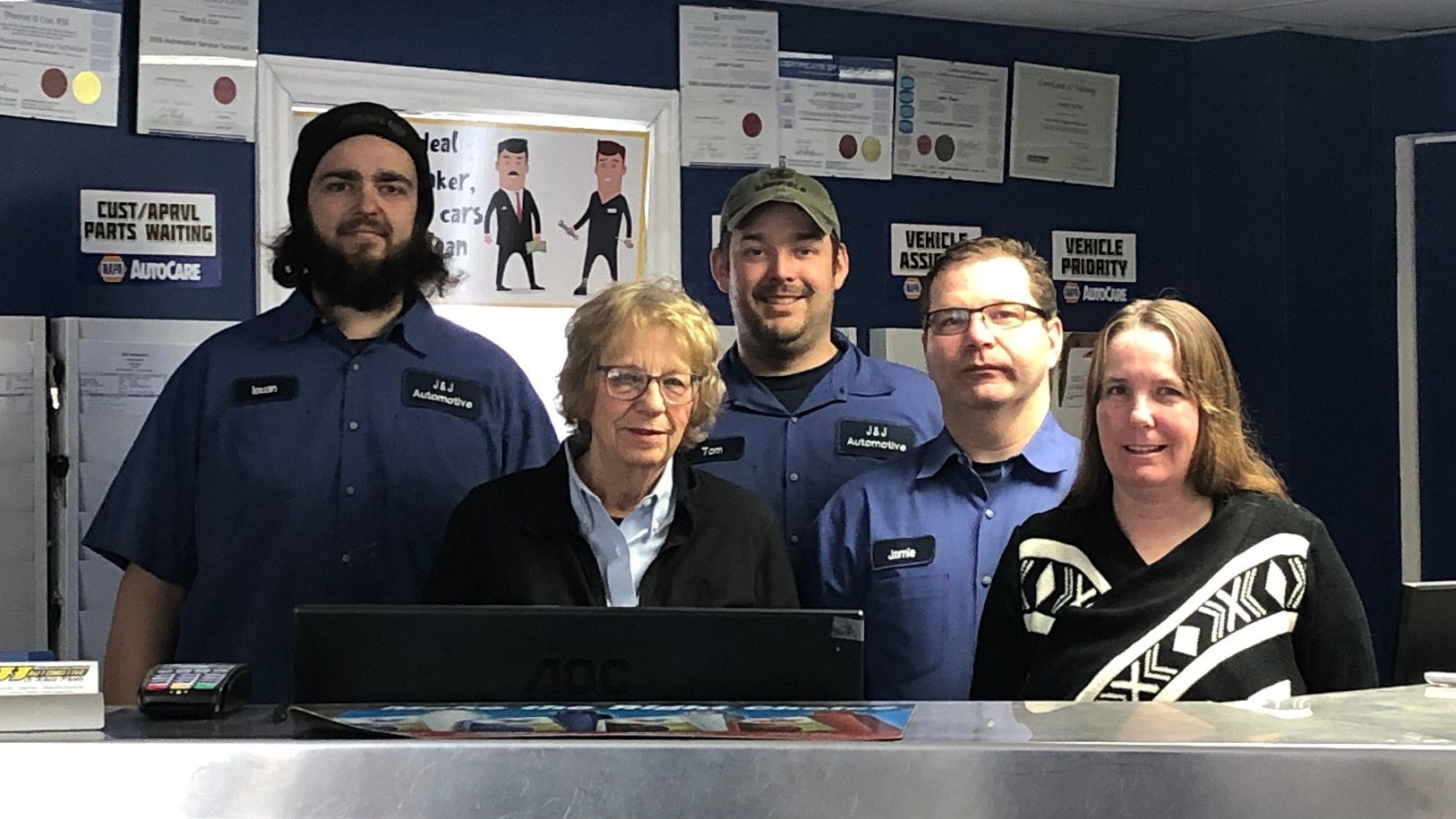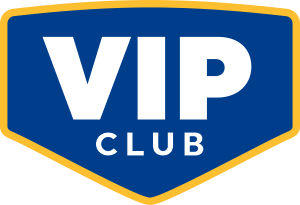 JOIN OUR VIP CLUB
FOR SPECIAL DEALS
Get Our Exclusive VIP Specials Sent Directly to Your Inbox
Enter to Win
Free Oil Changes
For A Year*
*Up to 4 Oil Changes per year on the same vehicle and Max 5L/oil change (or pay the difference).

GET AN OIL AND FILTER CHANGE


FOR JUST $49!
PLUS, A COMPREHENSIVE
15-POINT INSPECTION
Save up to 50%!
CALL FOR YOUR APPOINTMENT
We Use Genuine Valvoline Products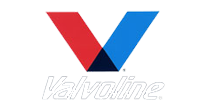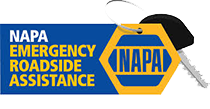 Your Local NAPA AUTOCARE CENTER and
NAPA EMERGENCY ROADSIDE ASSISTANCE Provider
Our Services
Comprehensive Automotive Care
Our Experienced Team Provides Top-Quality Auto Maintenance And Repairs
Oil & Filter Change
Let us help you avoid huge
repair bills down the road
by changing your oil every
5,000 kilometres. While some motorists consider regular
oil and filter changes to be unnecessary, we advise you never to miss an appointment when it comes to your oil and filter. A new oil change and a filter will keep your car running smoothly for longer.


Tune-Ups
Regular tune-ups are a cost-effective way to ensure costly breakdowns and unforeseen problems never keep you from driving on the road. Little tweaks, minor component check-ups and
replacements will keep your vehicle in optimal condition. With every tune-up, we'll check your
belts, hoses, spark plugs and other components and get you tuned in on possible problems
identified during our tune-up.
Warranty Maintenance


You have a warranty for a reason. Don't ignore it. If you're serious about your vehicle, you must be serious about the condition of it and its warranty. Don't invalidate your car's warranty by skipping routine services and failing to perform the required maintenance. Visit us and keep your coverage and warranty integrity in place while maintaining your vehicle at an affordable rate.


Air Conditioning
Air conditioning is essential for any motorist driving in hot weather. Jamie and his team will inspect all the air conditioning components of your vehicle thoroughly. Perform efficient and fast air conditioning repairs and recharging if necessary to help you keep cool while driving in the Canadian summer heat.



​
Brakes and Brake Pads
How are your brake pads doing? We'll let you know before you find out the hard way. Let our professional team of brake experts perform a critical check of your brakes and pads, followed by a repair or service if necessary. Brakes and brake pads are essential to keeping you and your family safe on the road. Be sure to bring in your vehicle before faulty brakes leave you in a
Tires
Your tires are integral as they are your connection to the road, and without them, you'll find it impossible to get from point A to point B. Ensure your tires are in good shape with
our balancing, rotation and
tire replacements services performed by our tire specialists at affordable
costs. We also offer tire repair services which will help you
get the most out of your
current tires.
Auto Care Services Meant
​To Keep You Rolling
Brake Services & Inspections
Faulty brakes are the cause of over 20% of accidents caused by mechanical failure. That's second only to tires. And unlike tires, you can't easily check brake wear on your own.

Don't wait until the little squeaks become big squeaks and the grinding noise turns into an accident. Instead, check your vehicle in with our brake experts. We'll make sure your brakes, pads, shoes, rotors, callipers and hydraulic system are all in good shape.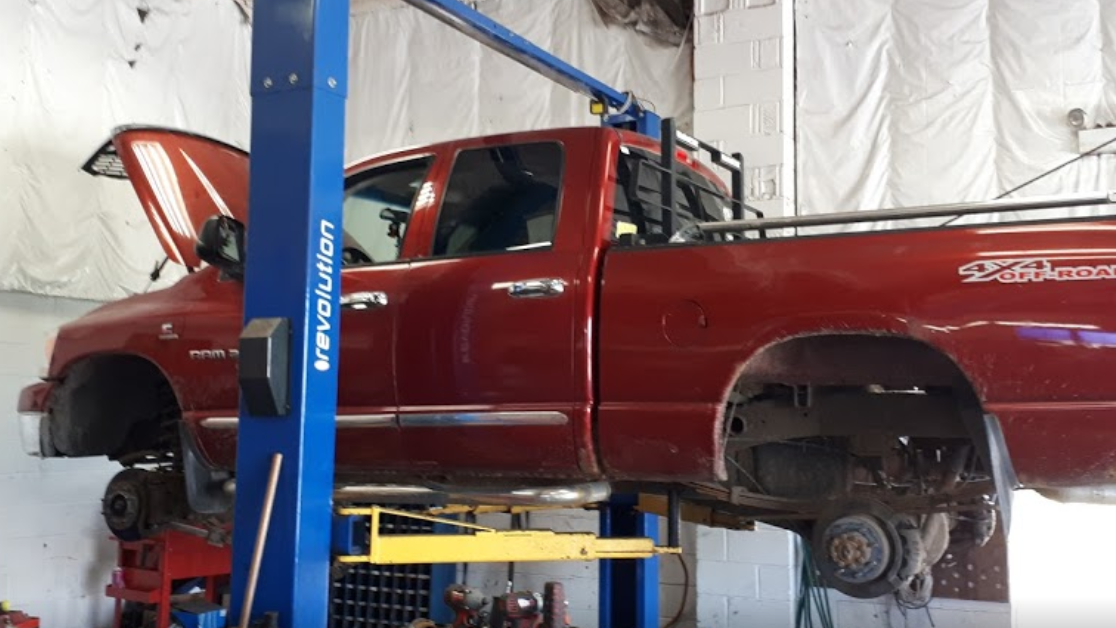 Want To Be Tuned In to Potential Problems
and Avoid Costly Issues?
Being proactive is the easiest and best way
to reduce the cost of car repairs and unexpected expensive problems.

Bring your vehicle in for a tune-up and let our team provide you with full reports and diagnostics. You will be tuned in on the condition of your car and made aware of necessary fix-ups that need to be done. Changing your oil and filters, tire condition check-ups and the correction of minor issues will save you expensive repair bills later down the road.
Schedule a Tune-Up Today With
J & J Automotive
Diagnostics & Emergency Repairs
Done With the Right Tools



Leave Diagnosis to the Professionals and Avoid
Emergency Situations
Don't wait for your car to not start or for the engine light to come on. Don't self-diagnose your car issues either and only check your vehicle in when disaster strikes.

At J & J Automotive, we've got the most modern diagnostic tools to figure out precisely what's troubling your car. We will be fast to fix the problem after conducting a professional, quick diagnostic and road test. We
identify issues and faulty parts not visible to the naked eye thanks to advanced systems which are linked to your vehicle's computer processor, sensors and microchips.

No matter what the issue or solution is, we'll get you
on the road in a jiffy.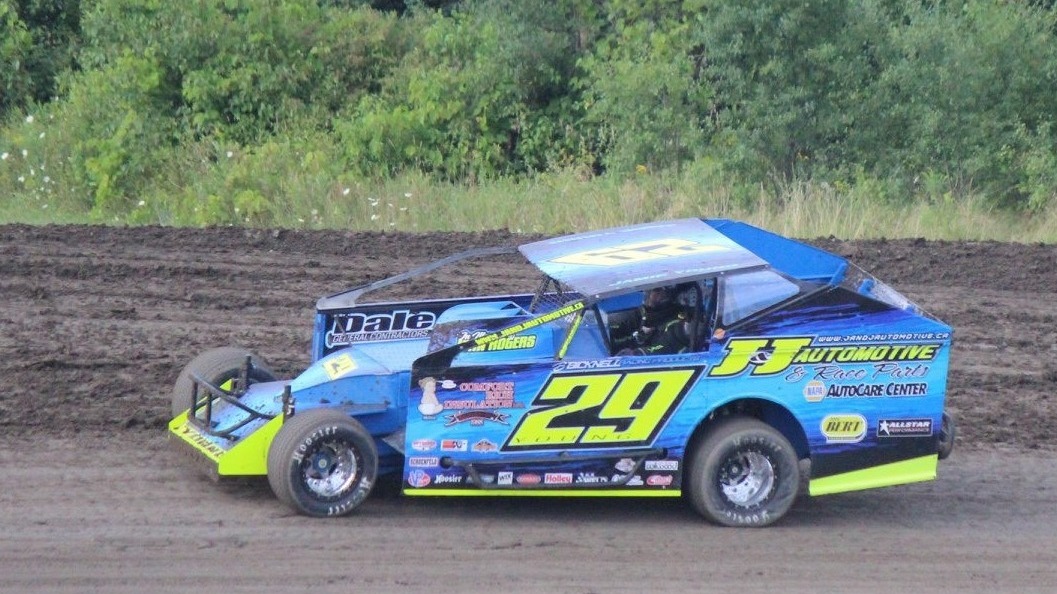 Authorized parts dealer for
Allstar Performance
Bicknell Racing Products & Bert Transmission
CIRCLE TRACK, DRAG RACING,
OPEN WHEEL, HOT ROD/STREET
AND OFF ROAD/TRUCK
At J & J Automotive, we know that the key to success in any car building project whether its a race car, or any other custom project is access to high quality and reasonably priced parts that will help you get the job done right.
That's why we've partnered with Allstar Performance to provide our customers with not only the best service around, but also the best racing and performance parts at an affordable rate. Each and every Allstar part has come about as a direct result of their dedication to continuous research and development. Once a need for a particular part is established, the parts are designed and manufactured by talented craftsmen, many of whom are racers and hot rodders themselves. Many Allstar Performance parts are one-of-a-kind, and you wont find them anywhere else!

We've also partnered with Bicknell Racing Products and
Bert Transmission to give you top-level parts for your racing needs.
Common Car Myths…Debunked:
Myth 1





"Scheduled maintenance should only be performed by a dealership."
Untrue and, often overpriced. A quality repair shop like ours has the tools to perform a service to your manufacturer's specifications that
will preserve your warranty.

If you have any doubts - just ask us!
Myth 2



"Premium gasoline means premium performance."
Unless your car's manual specifically states that you should use premium fuel only, buying premium fuel is probably just a waste of money. American drivers wasted more than $2 billion in 2015 using premium fuel in cars designed to run on regular unleaded fuel.
Myth 3



"Use a penny to test when to replace your tires."
The "Penny Test" is a trick that many of us were taught as a great way to test tread depth. But the truth is that if you're seeing the Queen's head, it may already be too late and your tire performance has already been compromised. Want to stay safe? Try using a quarter instead!
​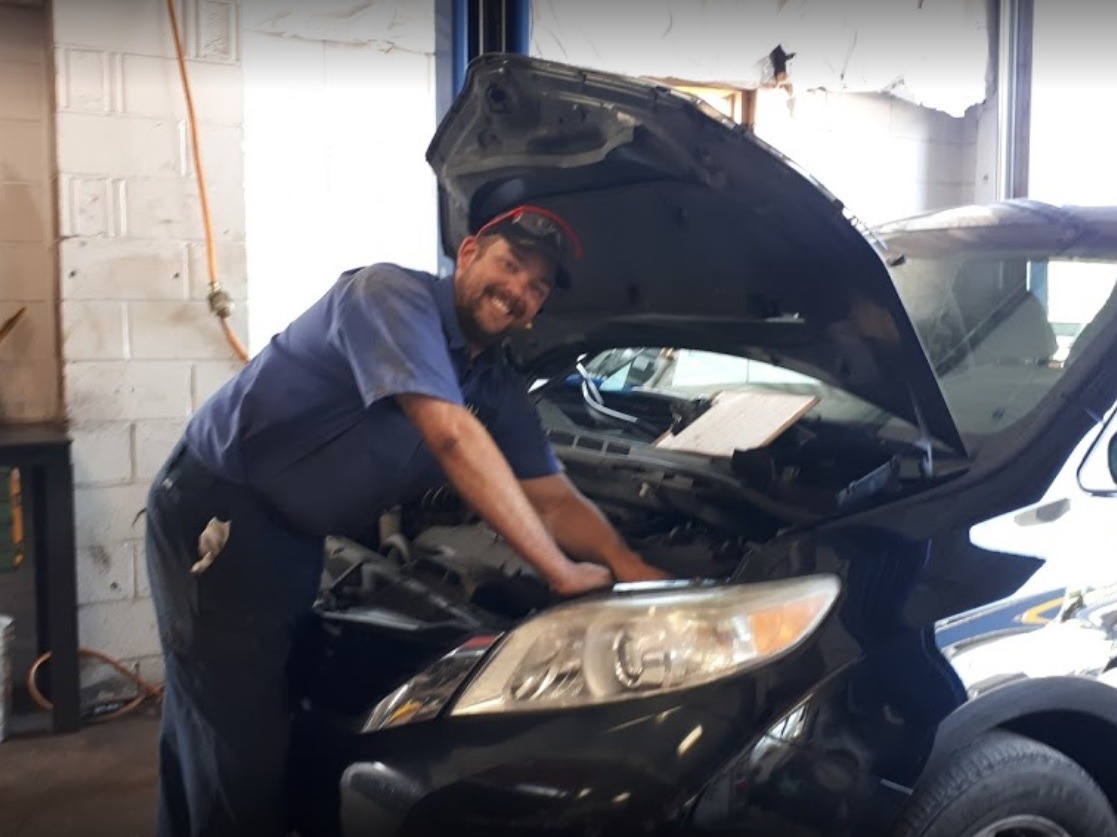 Who We Are:
The Canadian Auto Mechanics


You Can Trust
We're a proud Canadian auto repair shop that has been providing the best auto care to the community for many years. We've performed thousands of oil changes, brake checks and
emergency repairs for families just like yours to keep their cars on the road, and performing at their best. Our repair shop is stocked with state-of-the-art equipment and diagnostic tools
operated by a well-trained team of mechanics. Furthermore, we have experience in comprehensive auto care, and that's for both domestic and foreign vehicles of all types.
We follow the "Golden Rule" here and treat our customers like we would want to be treated. This means you'll always receive a thorough, accurate quote and the best pricing possible.

Schedule an appointment to see for yourself.
Call Us Now
BOOK YOUR APPOINTMENT
Meet Our Awesome Team:
Experienced & Honest Auto Mechanics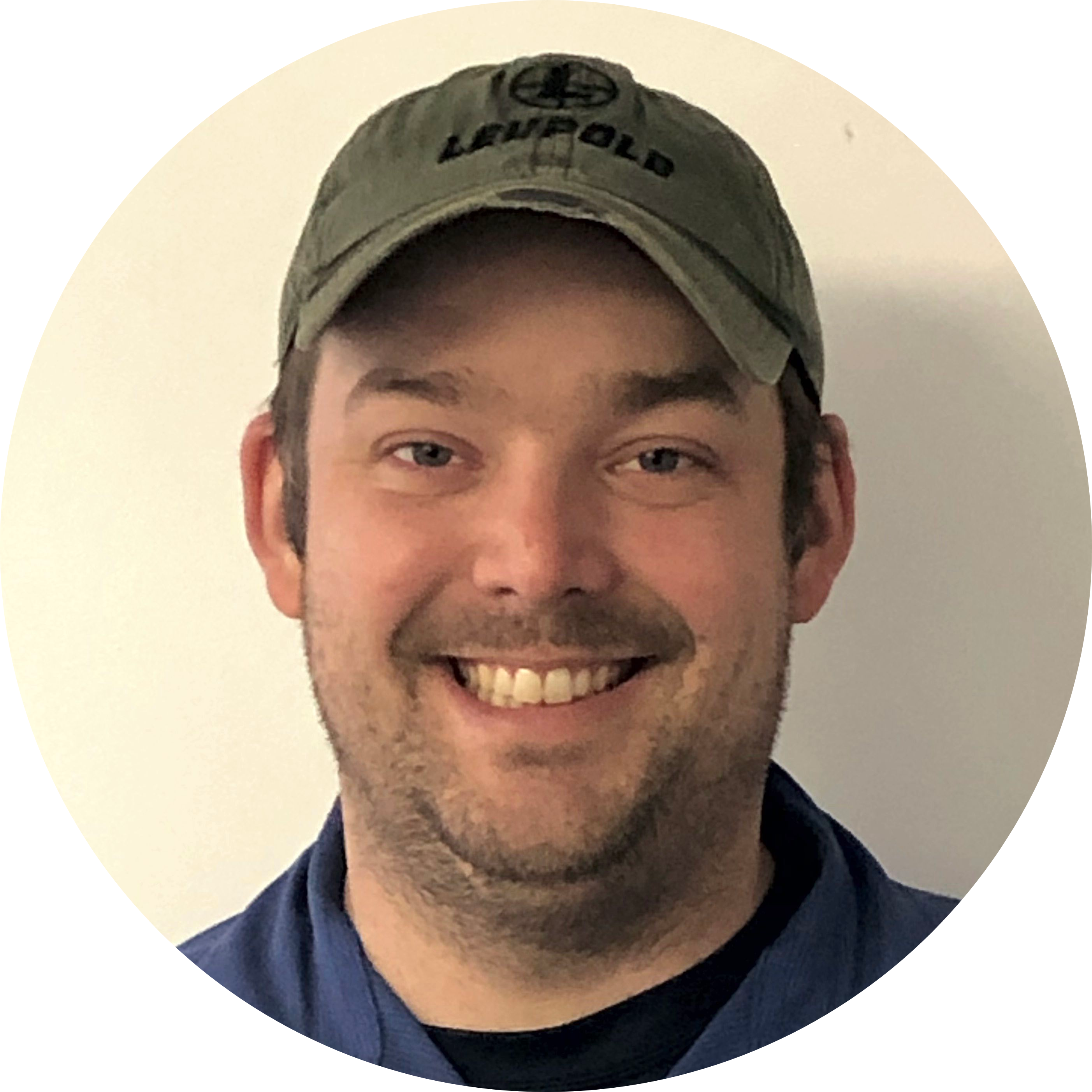 Tom
Class A Mechanic
Tom is our ace shop foreman with many years of experience under his belt as an automotive mechanic.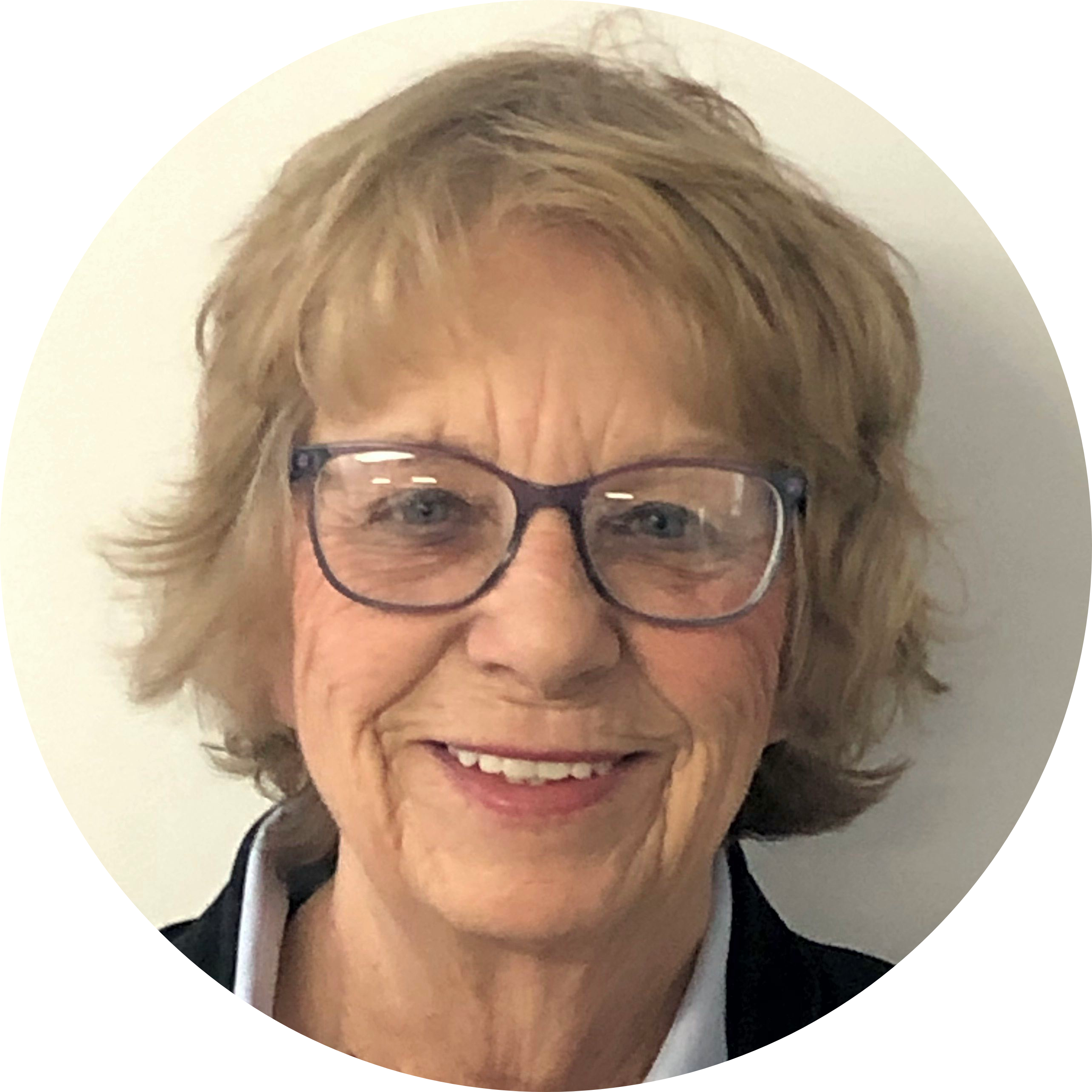 Nancy
Reception
Nancy is the friendly voice behind setting up your appointments and the kind face that greets you when you arrive at the shop.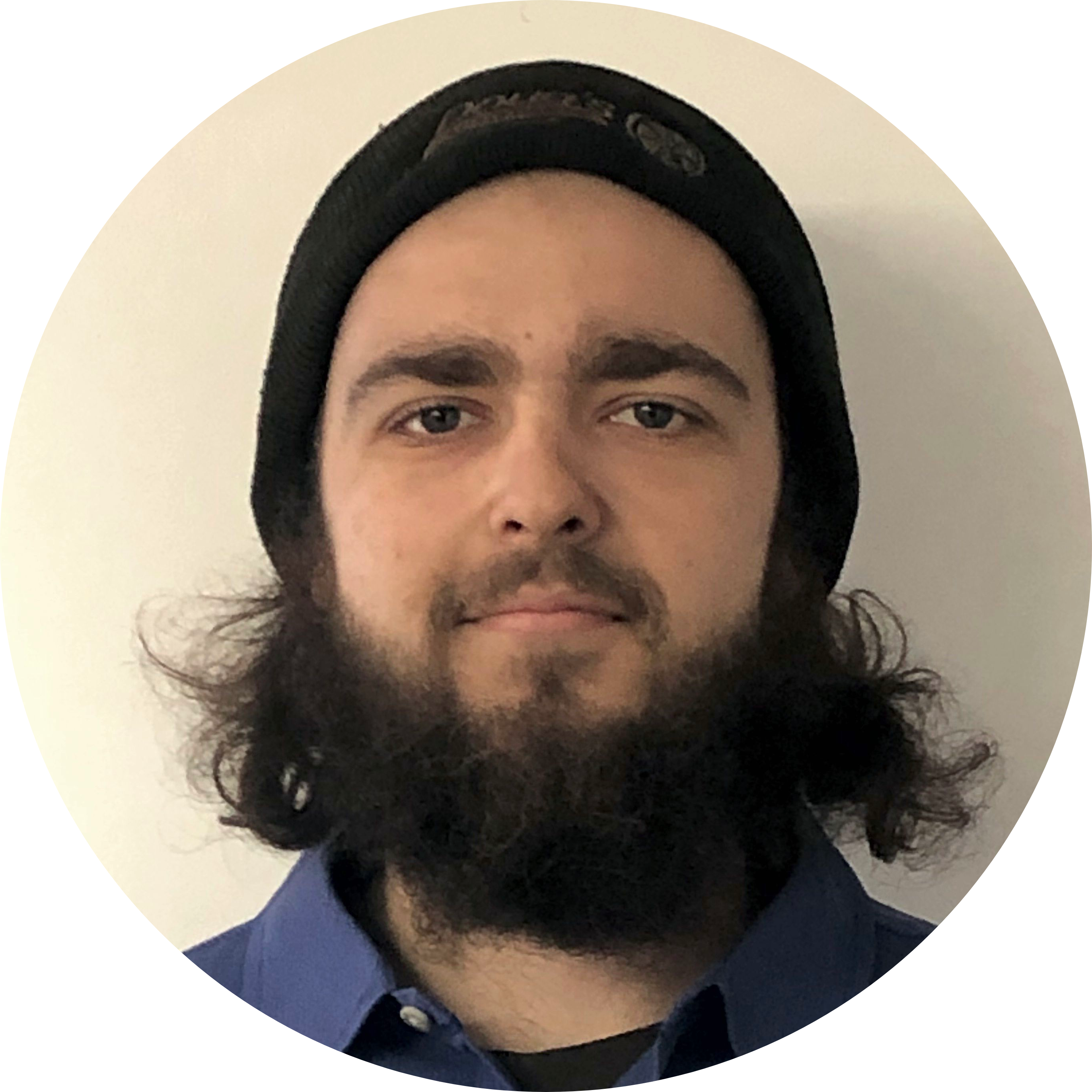 Leuan
Class A Mechanic
Leuan is our apprentice mechanic currently also having excellent experience as a top notch
automotive worker.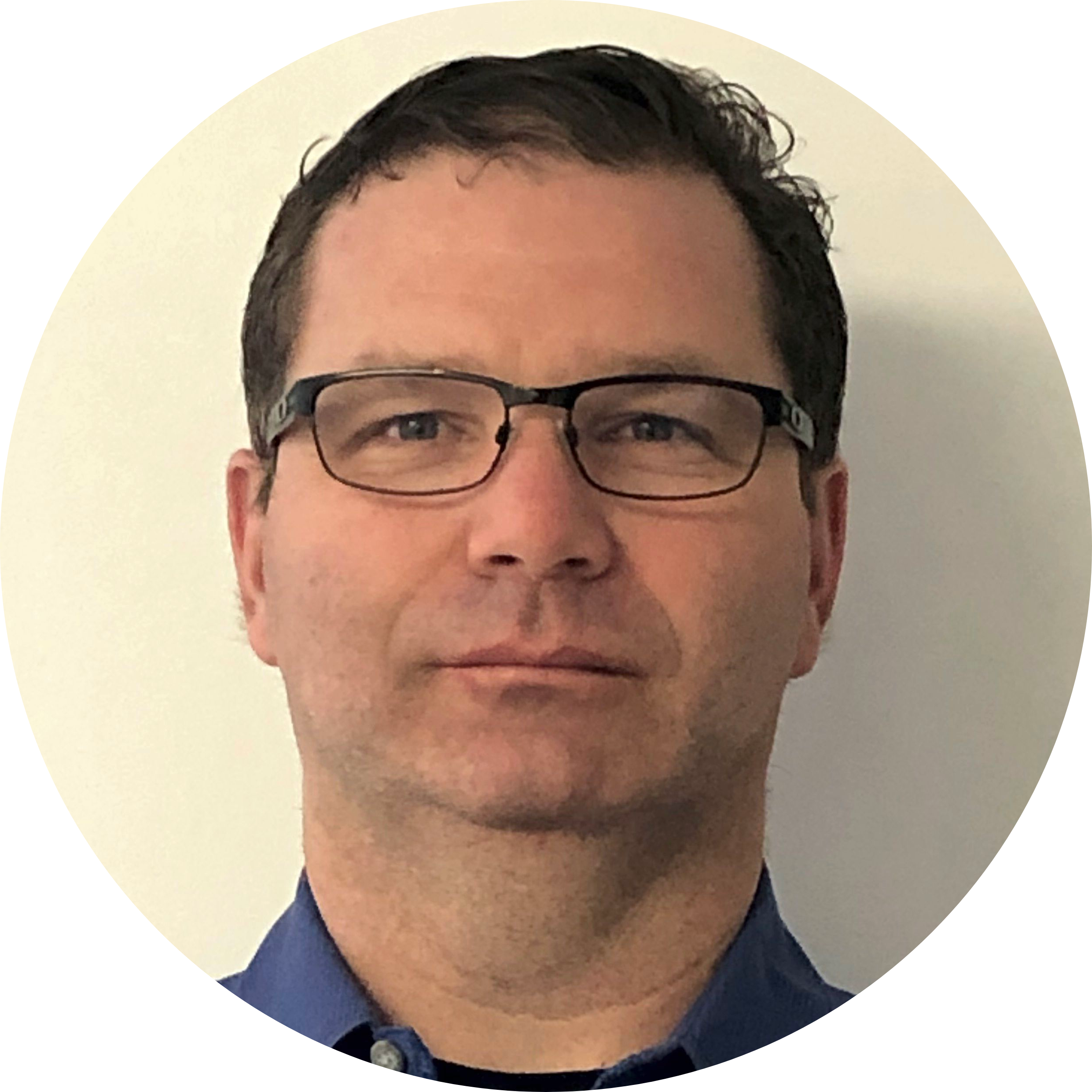 Jamie Young
Owner
Jamie loves ensuring clients drive out of
the shop satisfied and happy.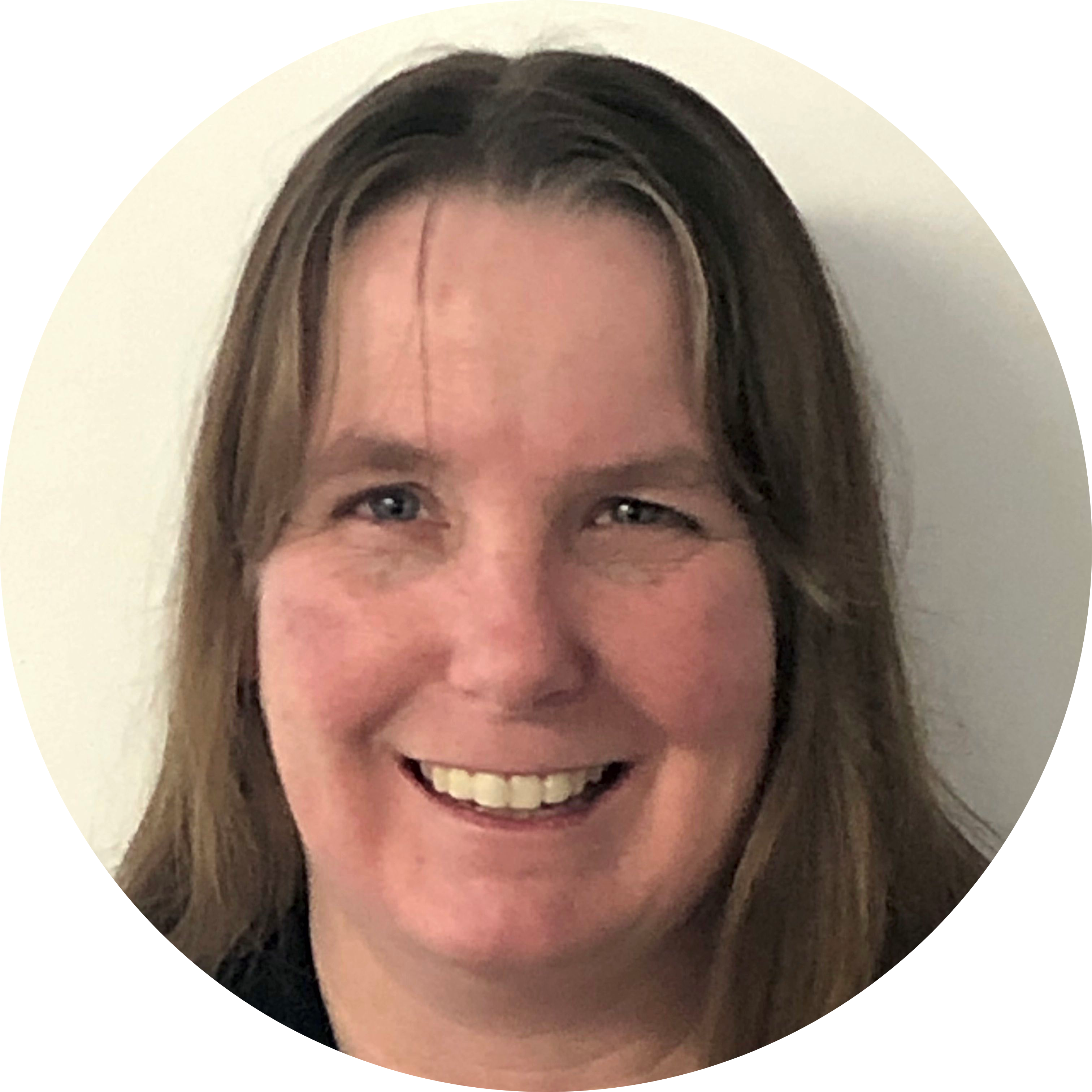 Jeannette Young
Owner
Jeannette enjoys seeing our clients are well-cared for
and keeps the business running smoothly.
What's that noise? Bump, squeal, or screech!
We get someone asking some form of this question about 20 times per day! Unfortunately, it's
impossible to tell without the proper diagnostic equipment. We've got the tools to do it, so bring
your car in and we'll let you know what's causing your mystery sound.
Does it harm my car if I drive with the engine light on?
It is possible, but unless the light is flashing, then you're usually okay for a short distance. It's
more likely that you'll experience reduced performance. We do recommend that you come to see
us right away, to see what exactly is wrong before the problem does any long-term damage.
Does ignoring the check engine light actually damage your car though?
The short answer is, probably. It is a sign of reduced performance and an issue somewhere. And
you know what happens when you leave little things; they turn into big problems. Come on in
and have it checked before that happens!
What's the correct tire pressure for my car?
The recommended tire pressure is set by the tire manufacturer. Tire pressure in Canada is measured in kilopascals (KPA) but most people know PSI (pounds per square inch), and you can find your recommended pressure on the side of your tires. Or on the inside of your driver's door frame. Properly inflated tires will help you get better gas mileage and reduce tire wear.
Covid-19 Updates for Kingston Residents!
Bring Your Car To The Kingston Auto Care Experts!


Easy To Find &
Convenient Hours
Office Hours:
Monday 8:00AM- 5:00PM
Tuesday 8:00AM- 5:00PM
Wednesday 8:00AM- 5:00PM
Thursday 8:00AM- 5:00PM
Friday 8:00AM- 5:00PM
Saturday 8:00AM- 11AM
Sunday Closed